Investors:
We have an extensive experience in finding, purchasing and selling Residential & Commercial properties in Argentina. We can help you find the best properties for your investment.
Property owners:
Sell or Rent Your Home
We have a team of professionals that can help you sell or rent your home quickly and with the best price. If you have a property that would like to list with us, please complete the form below.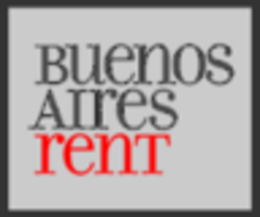 Feel free to call us or write to us with any question or concern
info@rentba.com
4832-1545 ( Bs As)
(212)924-7077 ( NYC)